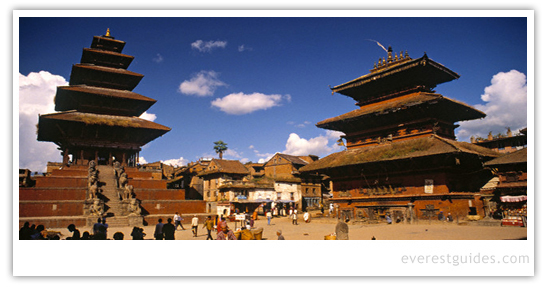 Itinerary

Day 01  Arrival and transfer to the hotel.

Day 02  Sightseeing of Kathmandu and Swayambhunath.

Day 03  Sightseeing in Bhaktapur and Pashupatinath.

Day 04  Sightseeing in Dakshinkali, Sheshnarayan, Chobhar and Kirtipur.

Day 05  Sightseeing in Patan.

Day 06  Hike to Gundu and overnight in Adventure Tented Camp.

Day 07  Enjoy the spectacular sunrise view and trek down to Surya Binayak. Drive back to hotel.

Day 08  Departure from Kathmandu.